Travel Secret #372
We posed this question to an experienced airline pilot. Here's what he had to say:
Not just speed, even the fuel consumption at higher altitude is less. BUT there are a number of reasons why we choose to fly lower :
At times, the altitude is not available due to traffic i.e. some other aircraft on the same route has already been allotted the higher altitude.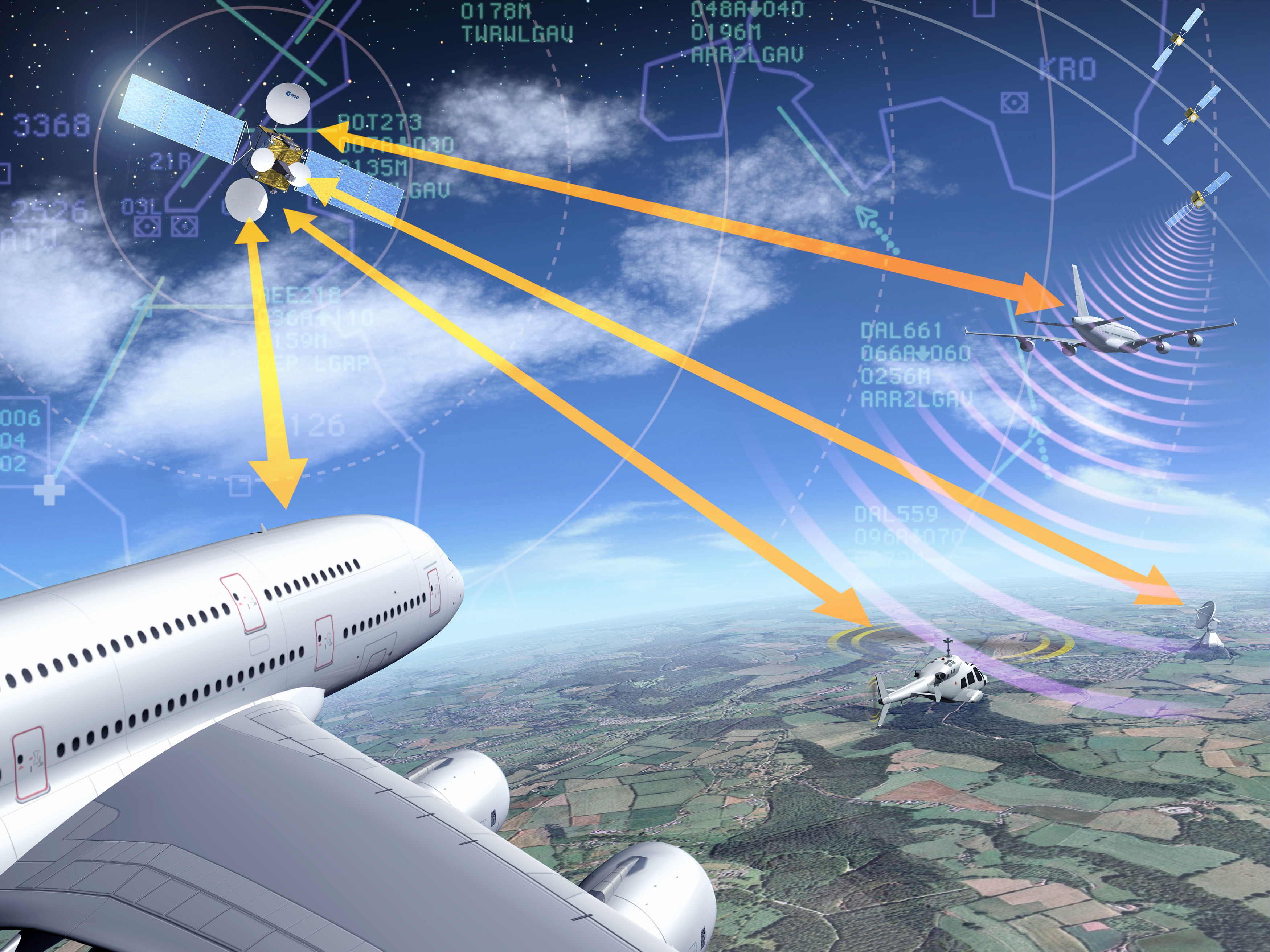 There could be very strong head winds at a higher altitude as compared to a lower altitude wherein the advantage in terms of speed and fuel consumption is lost.
Sometimes, when you have full load, the aircraft may be incapable of flying at say 40000 ft (due aircraft performance) and so you maintain a much lower altitude.