Travel Secret #330
By Siddharth Birla


A 40-minute drive along the zigzag Zhu Zi Hu Rd on the northeast borders of Taipei takes us to the mountainous Yangmingshan National Park. The pungent stench of sulphur grows stronger as we ride uphill, signalling we have almost arrived.
A few steps inside the park and I am face to face with the giant smoking fumaroles of Xiaoyoukeng. These natural chimneys are a remnant of the volcanic activity that existed here some 20,000 years ago. An elderly group of Chinese tourists clad in red jackets stand beside me, just as fascinated with the sheer scale of this phenomenon.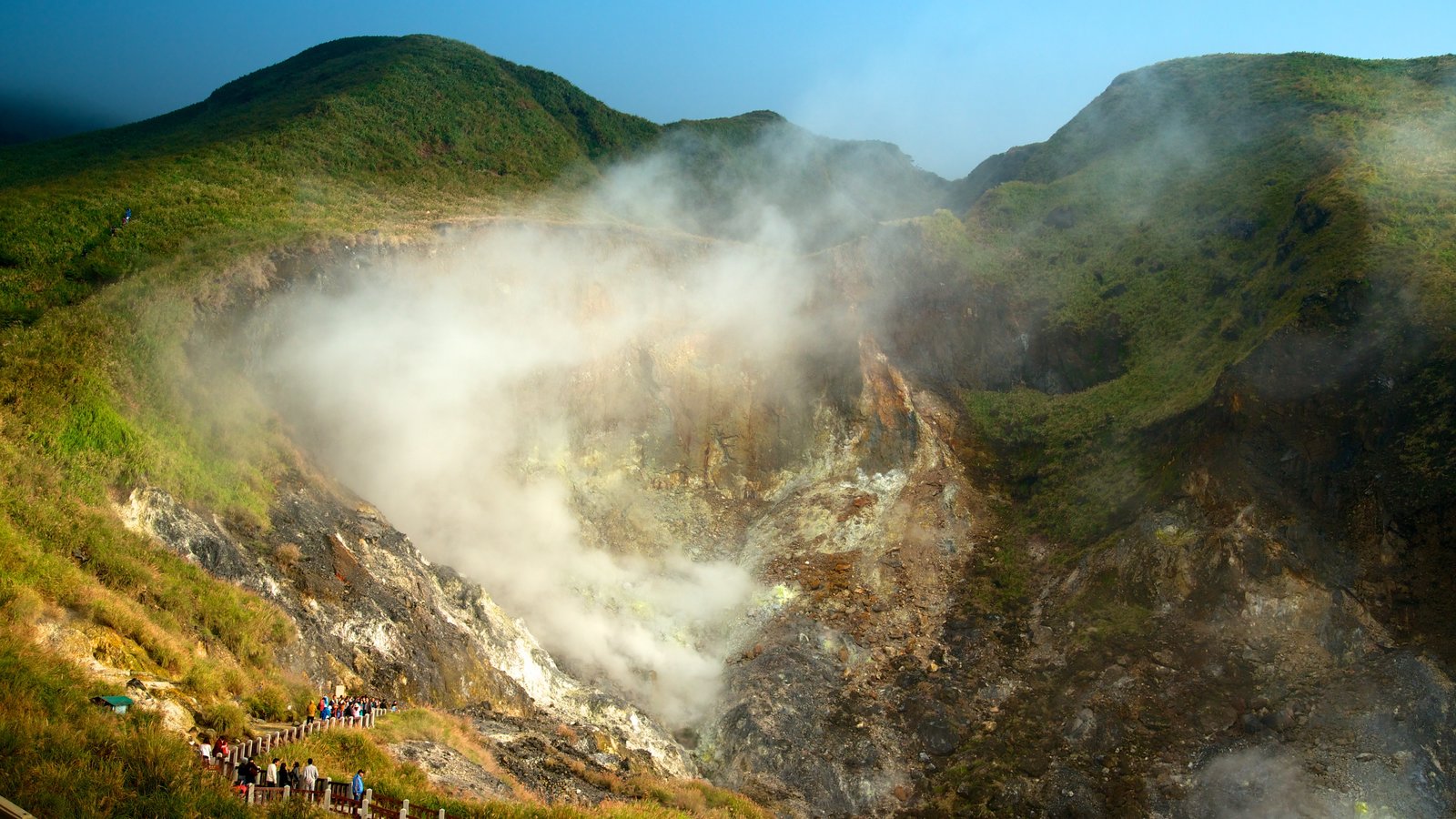 Once, these grasslands were valued for their vast sulphur deposits, used in gunpowder. Today, they are a popular picnic spot for Taipei locals. The rugged mountain trail attracts adventure lovers.
Post volcanic activity has also left this place dotted with numerous hot springs, and it would be a crime to leave without experiencing one. As your lungs fill up with the fresh mountain air, and your eyes rest on miles of lush green hills, let your stresses melt away in a milky sulphur bath. Pure Bliss!
NEXT: PLUCK CALLA LILIES AT ZHU ZI HU
PREVIOUS: FEAST AT TAIPEI'S NIGHT MARKET